5x
Business creation
accelerated
Lower costs for business,
more revenues for government
Increased capacity of civil servants
to digitalize services
Government services direct
to vulnerable communities
Business Facilitation Map
AFRICA

---

ASIA

---

EUROPE

---

LATIN AMERICA

---

MIDDLE EAST

---

PACIFIC

eRegulations

eRegistrations

Trade Portals
Password protected systems are under development.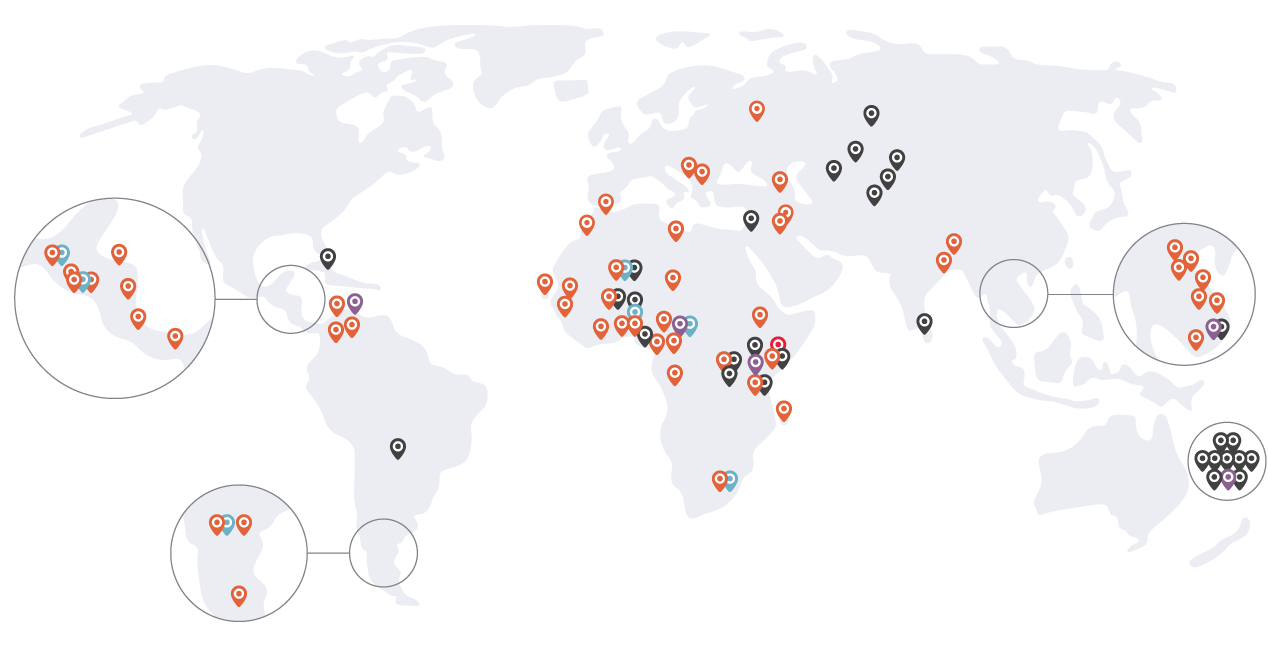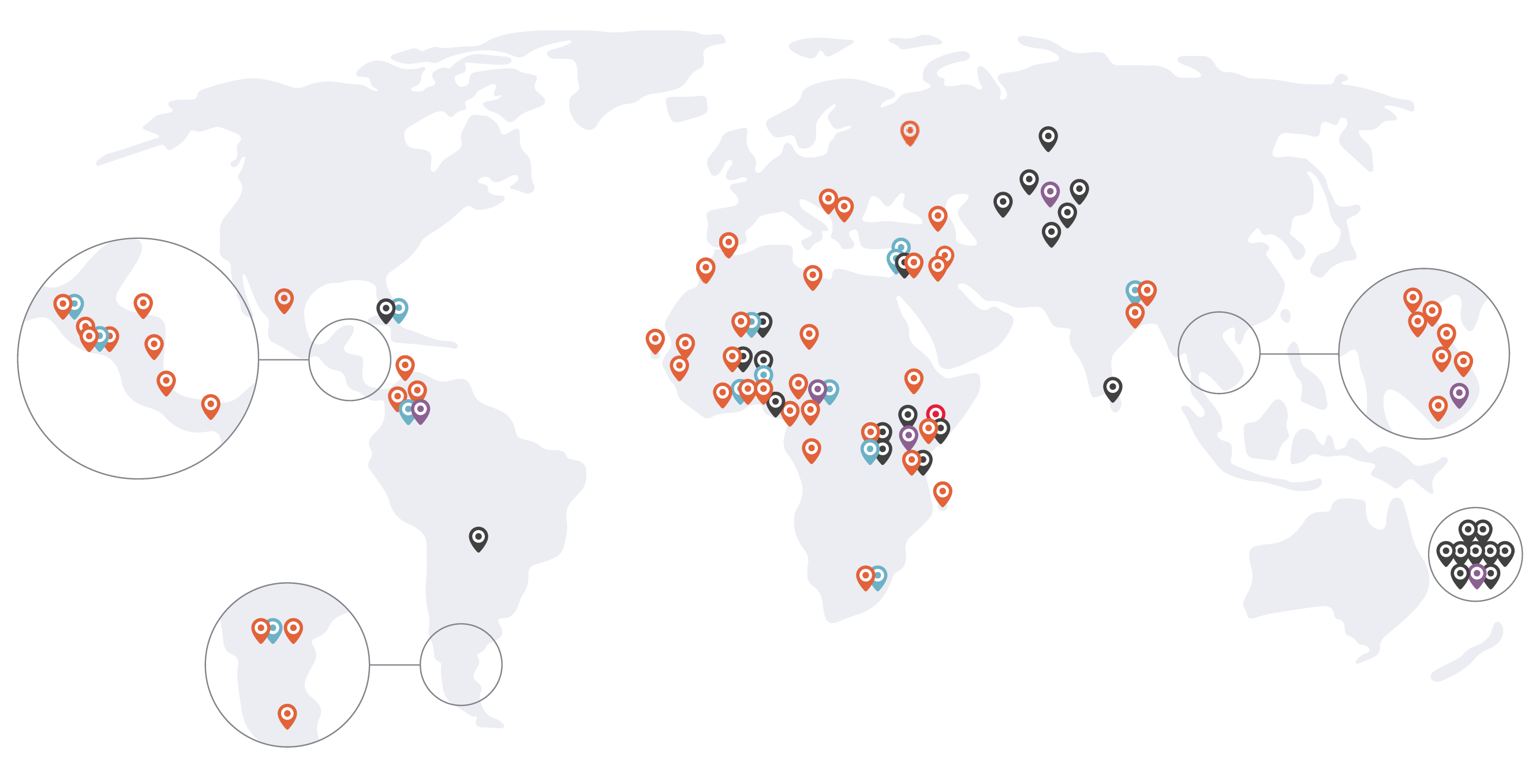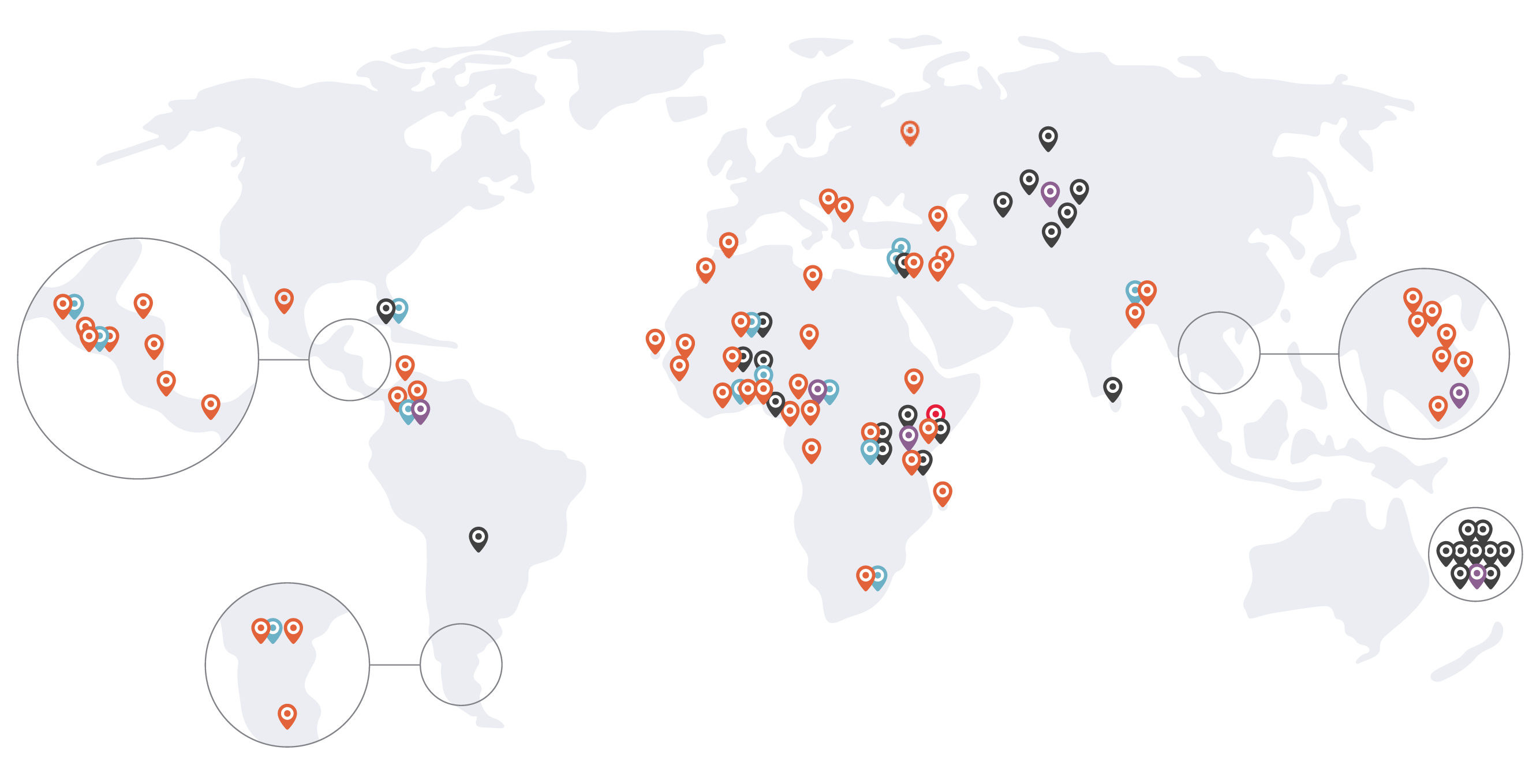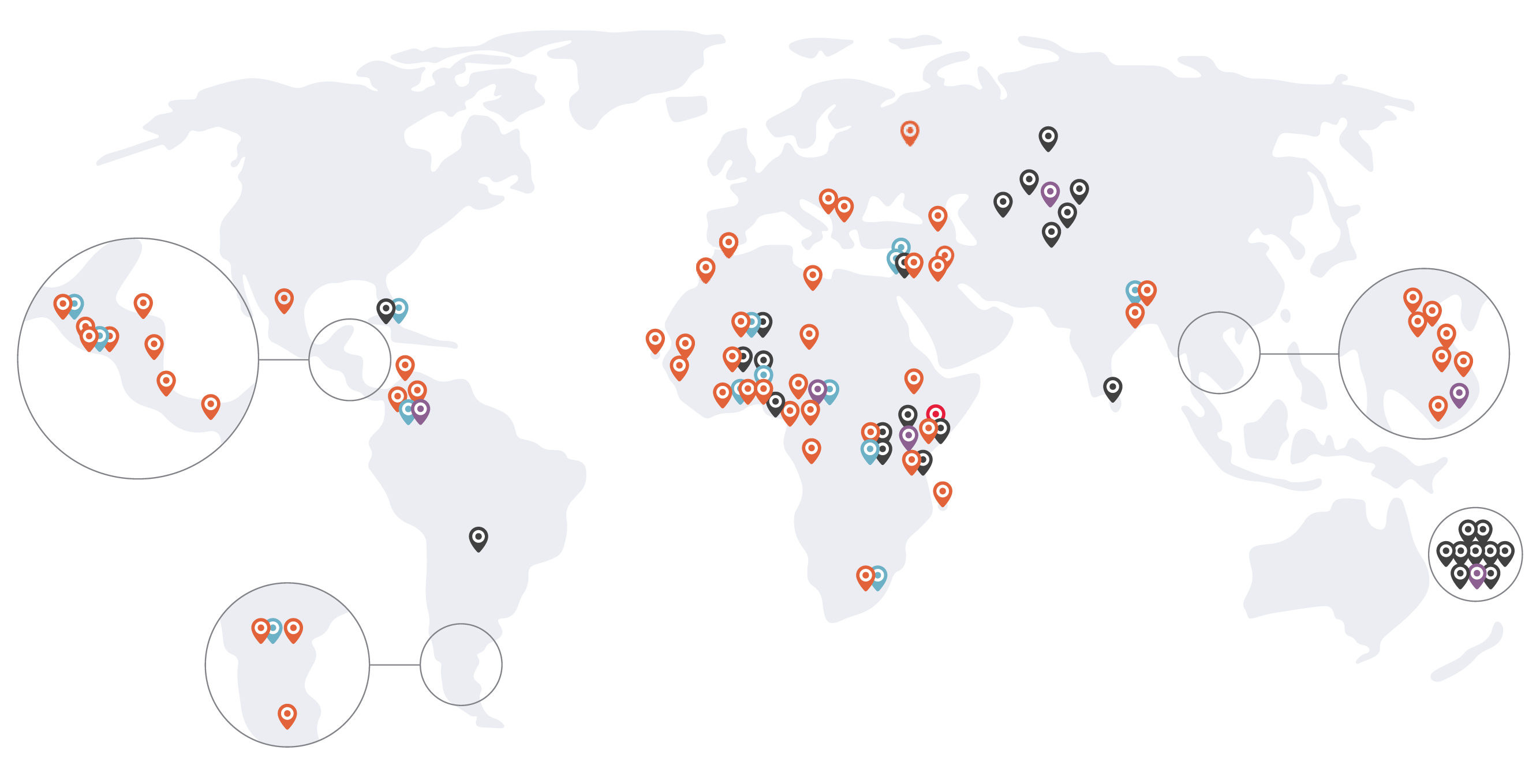 What digitalization using our system means
For businesses
Businesses created and operating permits obtained in hours
Greater formalisation of economic activities
Shift to a digital business environment
Easy registration means access to bank accounts, loans and insurance
For citizens
More women and young people get the documents they need
More employees brought under social security cover
Rural and remote regions connected to government services
More young people opening businesses
For governments
Faster and more efficient administrations
Revenue growth from more fees, taxes and social security contributions
Digital documents and payments lower risk of fraud and corruption
Employee satisfaction as tasks shift from form filling to client advice
Examples of impact
Our approach
We help governments replace complex paper-based procedures involving multiple government offices with our simple online platform accessible from any device. More citizens and businesses get the services and authorizations they need anytime, anywhere.
We train government staff to see procedures from the user's perspective, simplify them, place them on our no-code online platform and train their colleagues to do the same so their governments progressively go fully digital.
See it from the user's perspective
We first seek to understand the journey from start to finish as the user experiences it. The journey may combine several institutions.
Map the journey
We work with national teams to break a procedure down into its constituent steps.
Simplify
We examine with the government how to reduce the number of steps, and quantity and complication of document requirements for each step.
Automate
We automate the procedure and put it online. This speeds up procedures and allows certain steps to be performed simultaneously.
We act on requests from national, provincial and municipal authorities.
Our project team works with government officials and local consultants to map, simplify and automate procedures, and then train officials to use and further develop the platform. We also operate with implementation partners such as the International Trade Centre and UNITAR.
It's easier than you think to go digital. Steer clear of costly and lengthy feasibility reports. Contact us and you can start seeing results within months.
Make your government digital
---