5x
Business creation
accelerated
Lower costs for business,
more revenues for government
Increased capacity of civil servants
to digitalize services
Government services direct
to vulnerable communities
With our easy-to-use platform civil servants can quickly build online public-facing services, with no IT assistance, so their governments can deliver on and mobilise funding into climate, jobs, environment, health and food and other SDGs. Here are some services being built right now.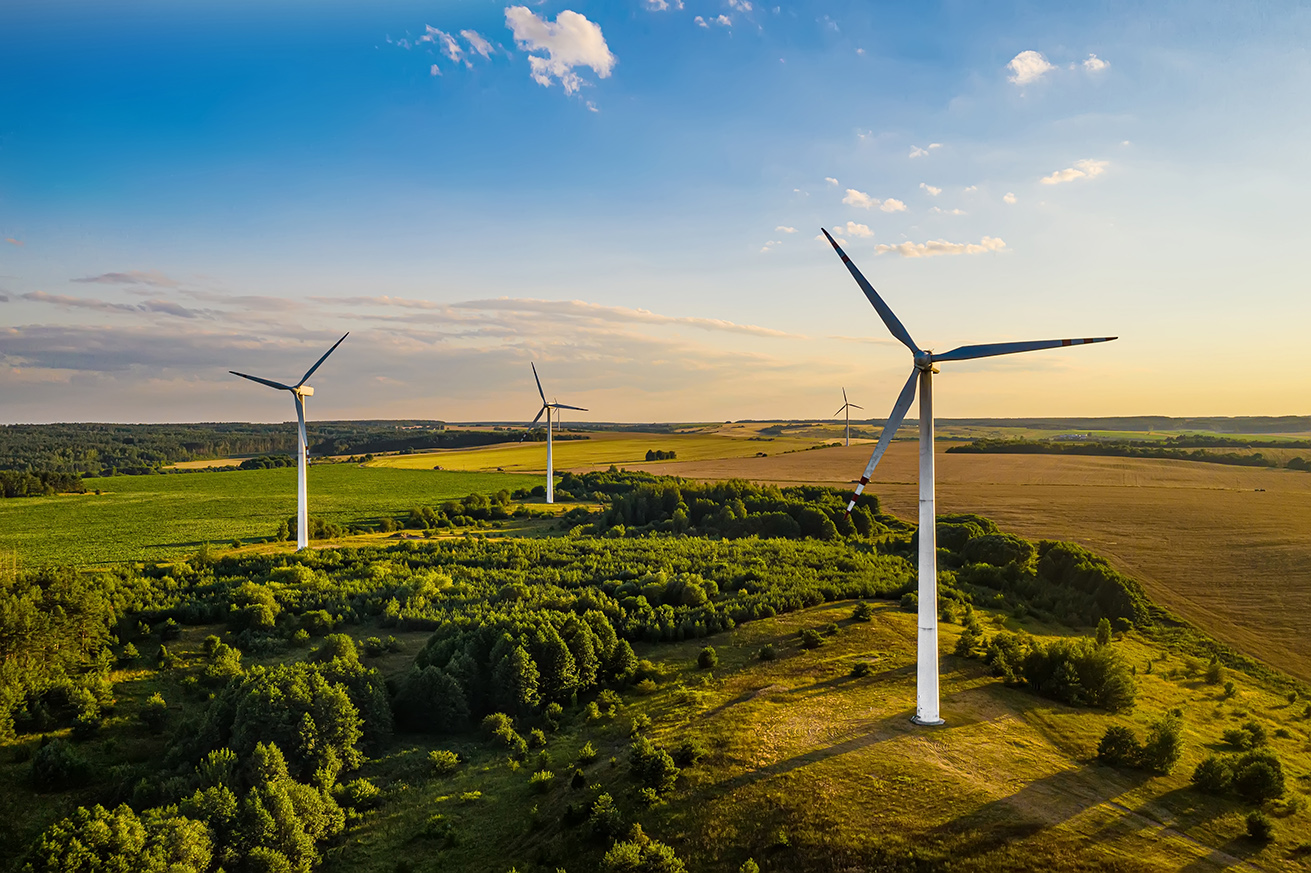 Fighting climate change
Digital carbon registry and GHG emissions calculator to certify companies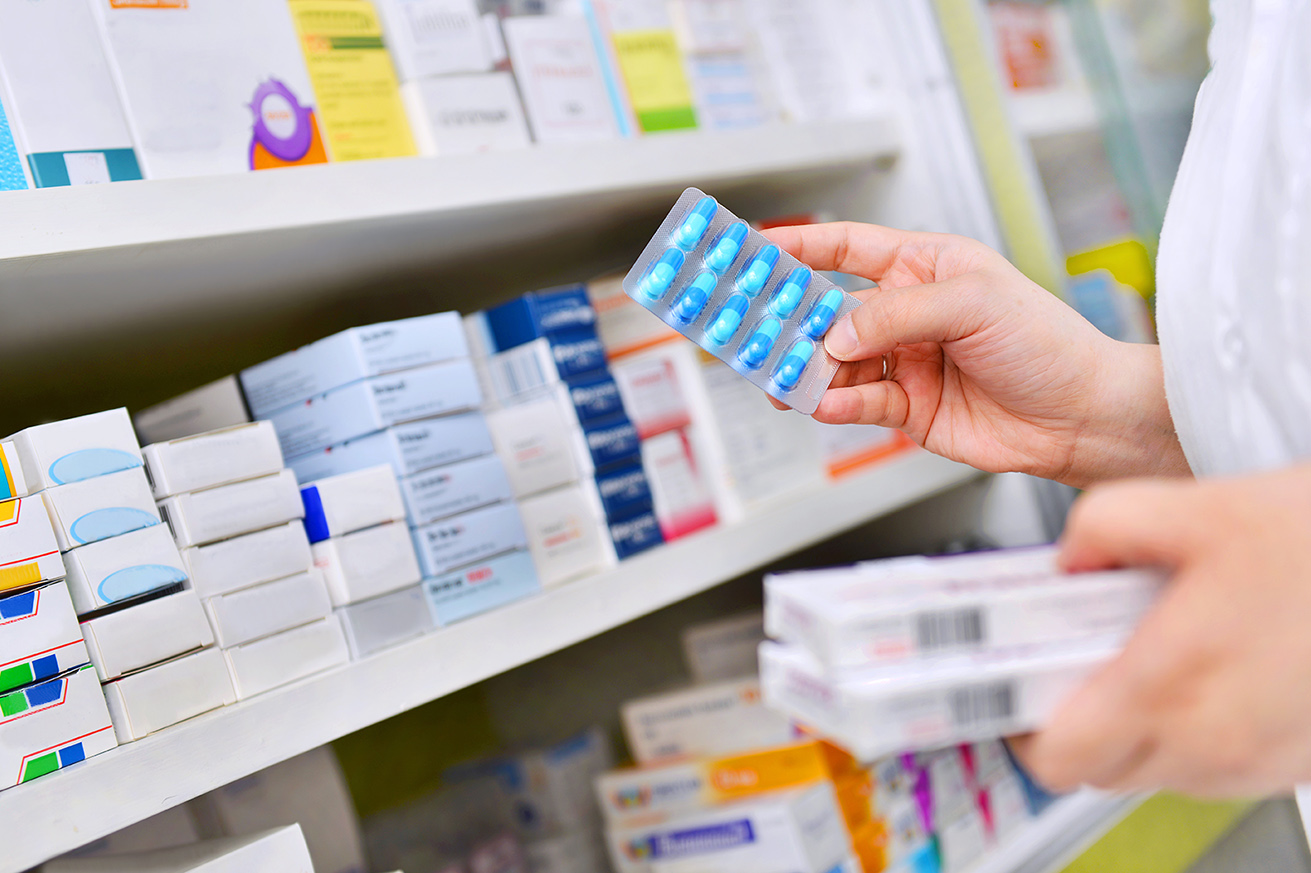 Access to medicine
Digital delivery of pharmaceutical and vaccine production permits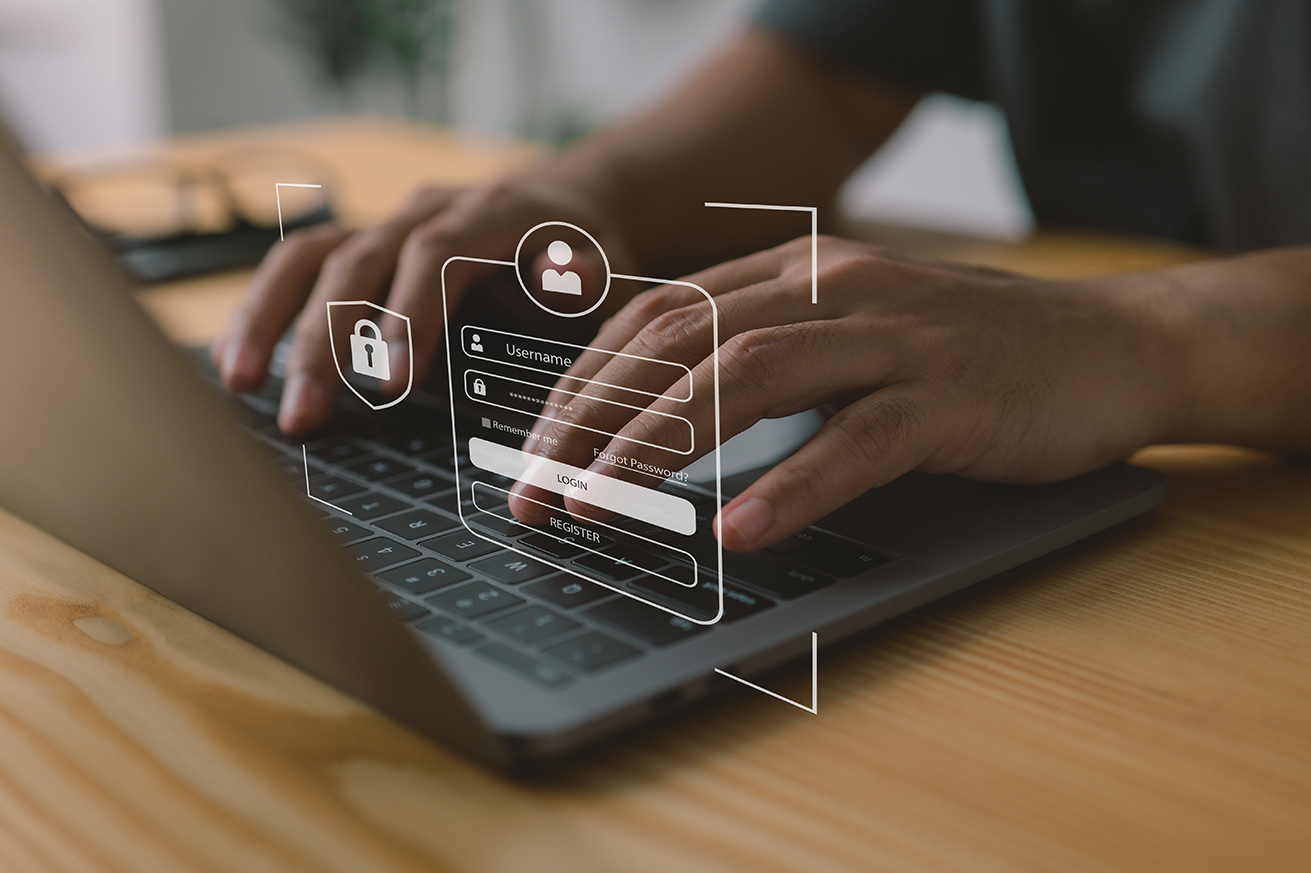 Circular economy
Digital register for extended producer responsibility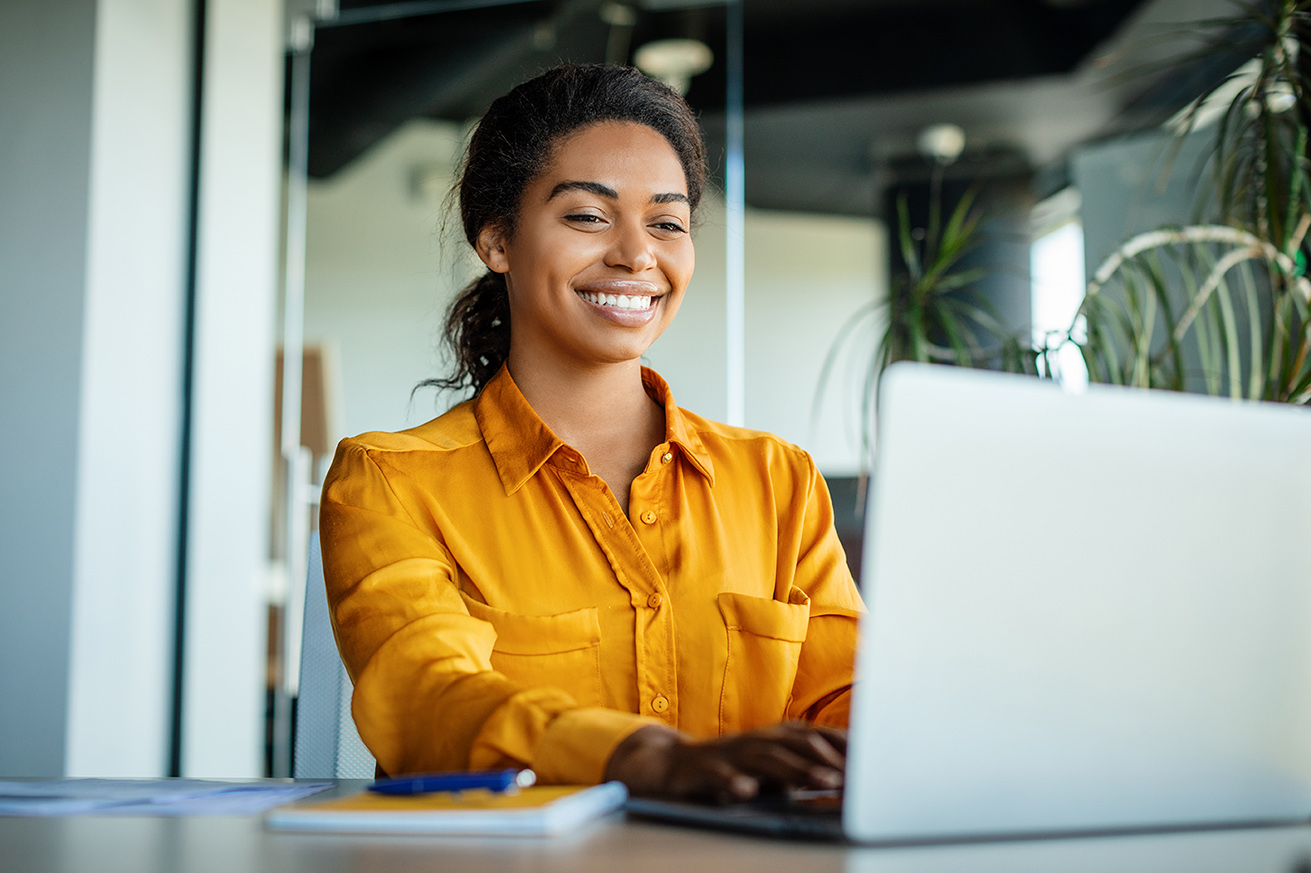 Economic formalisation
Digital business registry enabling companies to be created online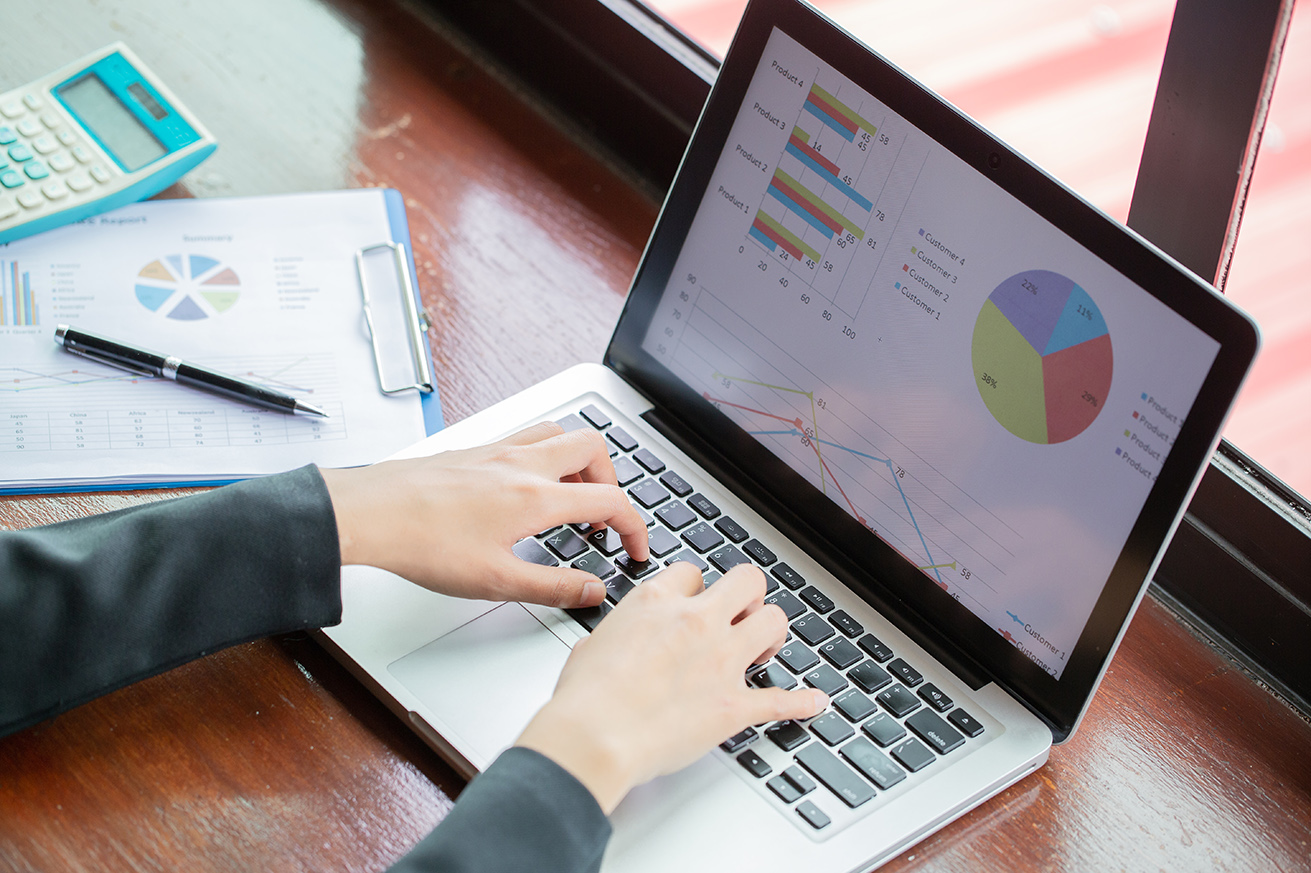 Tax simplification
Digital accounting software for tax and social security filings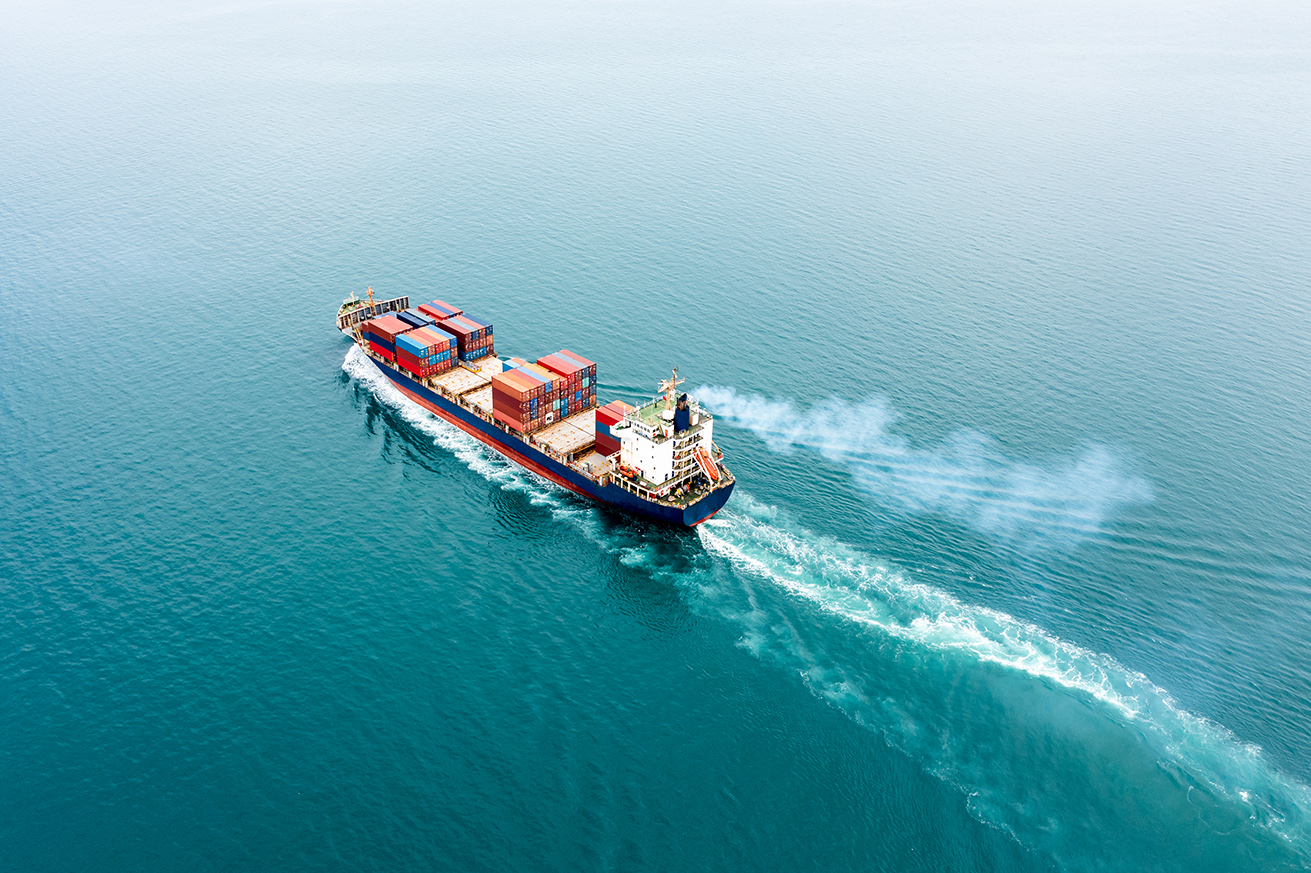 Trade for development
Digital information portals for importers and exporters
About us: Using digital government to deliver public services
The biggest challenge facing governments today is turning policy into action.
Once laws have been drafted, technology should help rather than hinder the ability of governments to deliver on their promises by providing public services quickly and effectively through efficient and paper-free administrations in areas such as climate, jobs, environment, food and health.
Our ready-to-use cloud-based digital platform has been designed with both civil servants and end users in mind. Civil servants use our intuitive drag-and-drop system to create online public services. They don't require prior IT knowledge, equipment or expensive project management.
It works for any service in any ministry and is compatible with existing digital IDs and government websites to ensure a seamless user experience.
What digitization using our system means
For governments
Governments use technology to deliver policy quickly and easily across all SDG sectors including climate, jobs, food and health
Revenue growth from greater use of services with more fees, taxes and social security contributions
Civil servants able to design digital services and increase productivity
Access to data that can support better policy-making
Employee satisfaction as tasks shift from form-filling to client advice and problem solving
For businesses
Businesses created and operating permits obtained in hours
Digitized administrative processes reduce barriers to investment in the SDGs
Greater formalisation of economic activities and access to bank accounts and loans for entrepreneurs
Greater predictability for investment and business planning as getting permits become more predictable
For citizens
Greater confidence in government delivery as they see change happen faster
More women and young people quickly get the documents they need and in digital format
More employees brought under social security cover
Rural and remote regions connected to government services
More young people opening businesses
Business Facilitation Map
AFRICA

---

ASIA

---

EUROPE

---

LATIN AMERICA

---

MIDDLE EAST

---

PACIFIC

Digital information portals

Digital single windows

Trade information portals
Password protected systems are under development.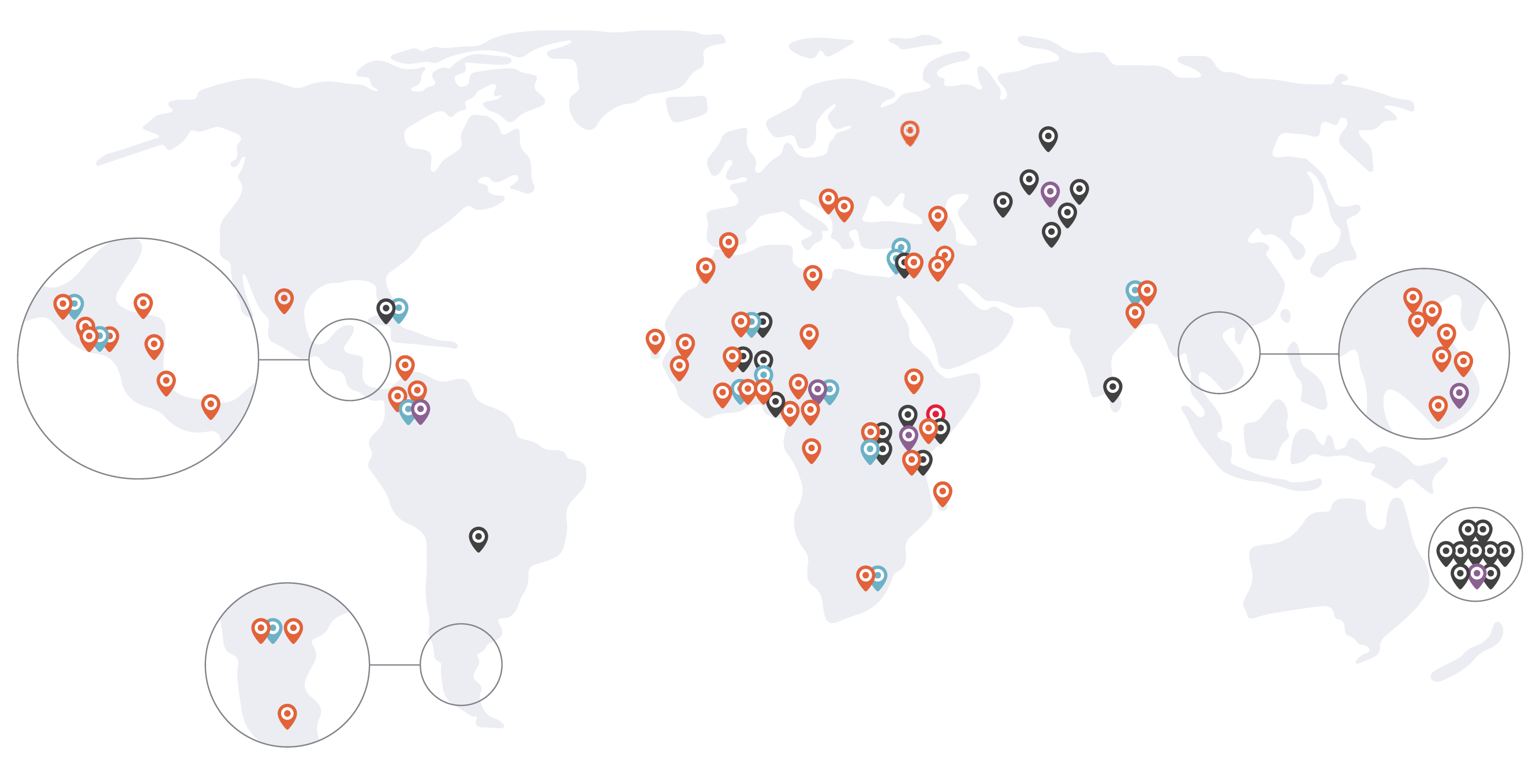 reduction of business
registration steps,
forms and documents
4000+
procedures
documented
online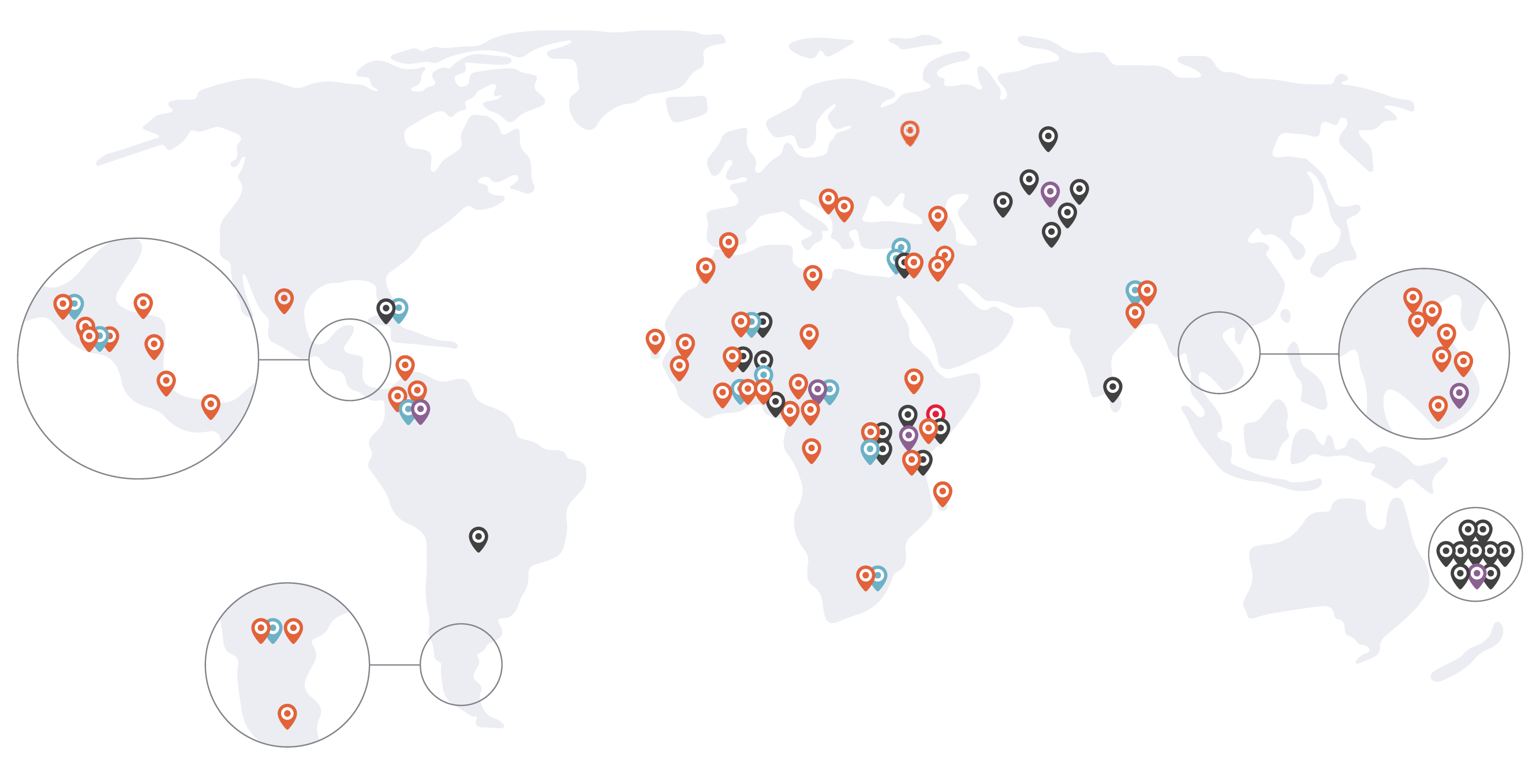 reduction of business
registration steps,
forms and documents
4000+
procedures
documented
online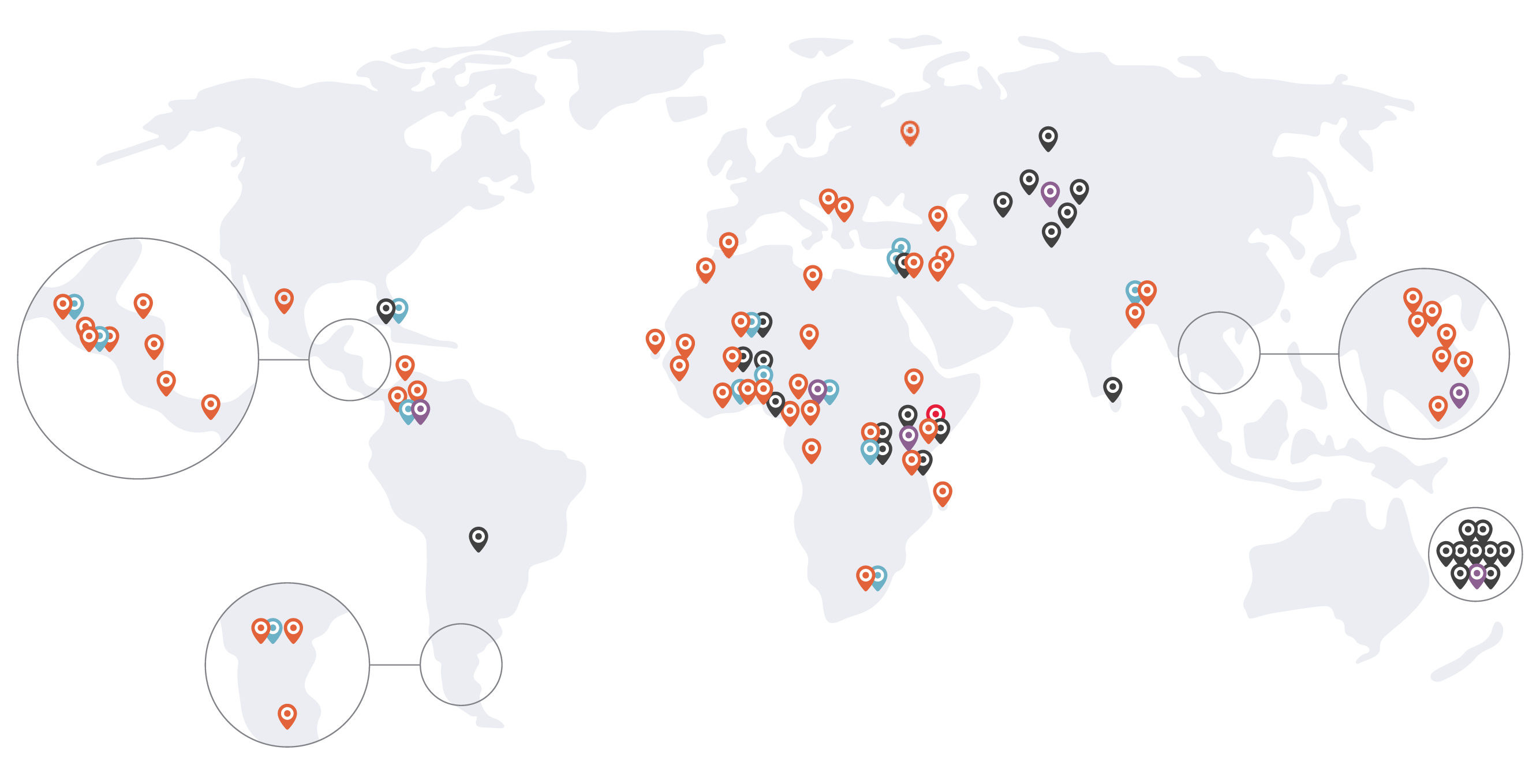 reduction of business
registration steps,
forms and documents
4000+
procedures
documented
online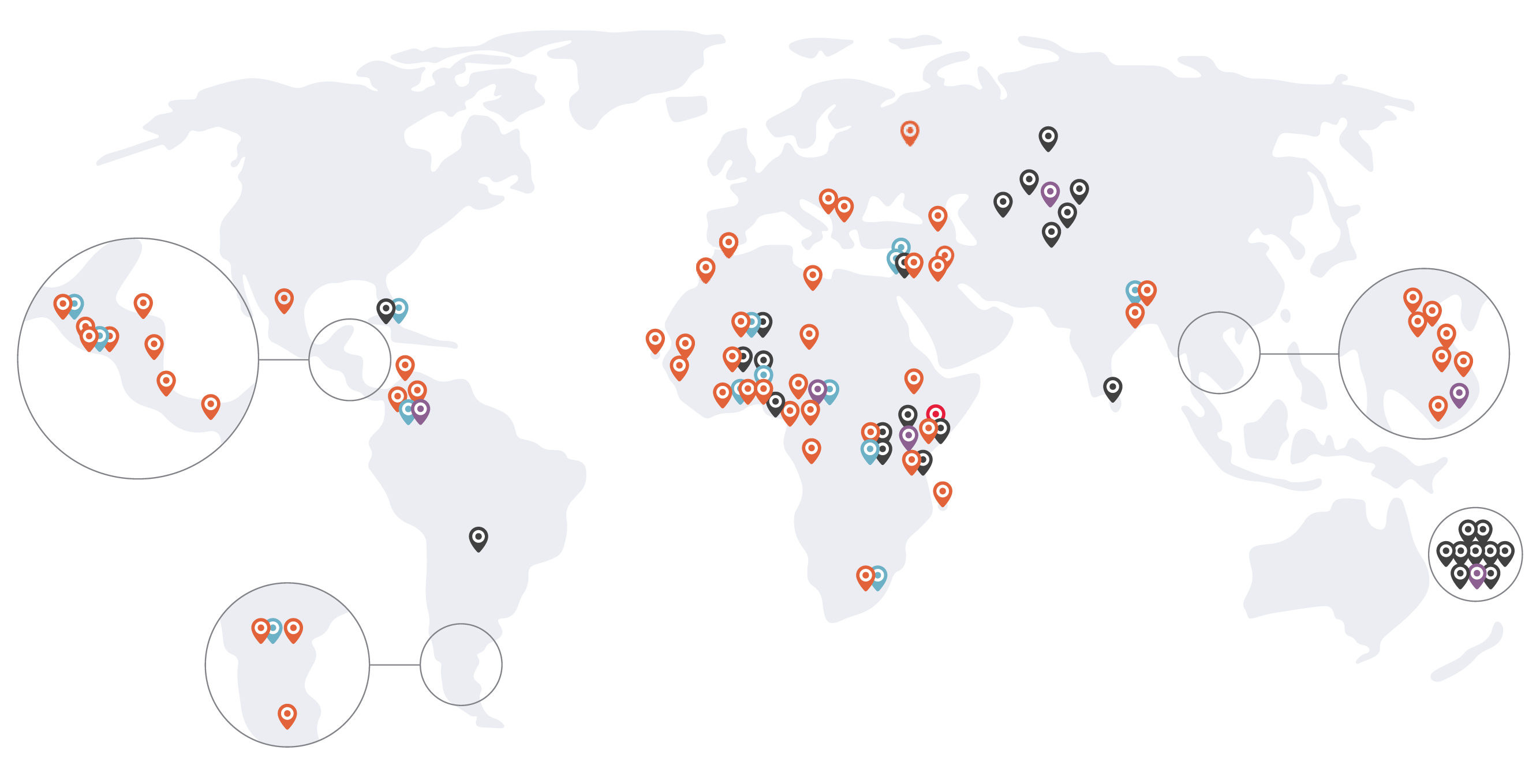 reduction of business
registration steps,
forms and documents
4000+
procedures
documented
online
Examples of impact from past projects
We make our platform available to national, provincial and municipal authorities through a perpetual user license and training at our Digital Government Academy (in cooperation with UNITAR).
As part of the training course we start with one service, examining the related laws, regulations and existing procedures.
From there we use a drag-and-drop interface to build the first online service. The platform creates the necessary databases and user interface, and connects with existing government services and login systems.
With the knowledge and experience gained, civil servants can train their colleagues and add further services at no extra cost. They can also modify services at any time to act on user feedback or changes in laws.
Our approach
We help governments replace complex paper-based procedures involving multiple government offices with our simple online platform accessible from any device. More citizens and businesses get the services and authorizations they need anytime, anywhere.
We train government staff to see procedures from the user's perspective, simplify them, place them on our no-code online platform and train their colleagues to do the same so their governments progressively go fully digital.
See it from the user's perspective
Starting with one procedure, we first map the journey from start to finish as the user experiences it, and break it down to its constituent steps and information requirements. The journey may combine several institutions.
Simplify
We examine with the government how to reduce the number of steps, and quantity and complication of document requirements for each step.
Create a prototype online procedure
We train government officers to create a prototype online procedure using our no-code digital government training platform.
Install and operate
We transfer the procedure to an installed system and make it operational.
We act on requests from national, provincial and municipal authorities.
Our project team works with government officials and local consultants to map, simplify and automate procedures, and then train officials to use and further develop the platform. We also operate with implementation partners such as the International Trade Centre and UNITAR.
It's easier than you think to go digital. Steer clear of costly and lengthy consultant firms' feasibility reports. Contact us and you can start seeing results within months.
Make your government digital
---